Georgeana Gibbins – Nandini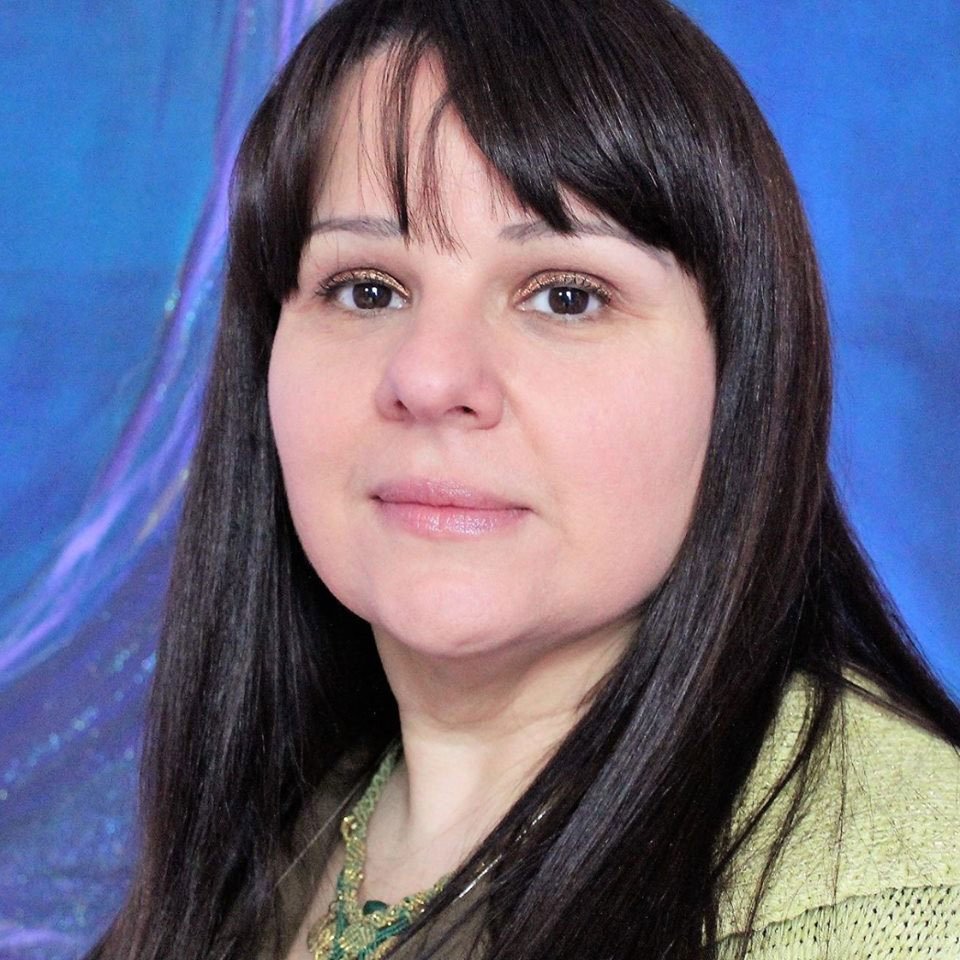 Georgeana Gibbins, aka Nandini, is a Tutor, Complementary Therapist and Priestess of Goddess and Brighid with 20 years' experience in therapies and 8 years of teaching. She has taught in Somerset, Devon, Europe and South America, and has also taught at Chulmleigh Community College.
In addition, Georgeana has developed didactic materials for courses and companies, including the training manuals for the Goddess House School of Holistic Therapies, where she teaches a variety of Holistic and Energy Healing Courses throughout the year.
Georgeana has always been drawn to a holistic approach to health, well-being and women's and men's health as a way to heal body, mind and spirit. Originally from Brazil, Georgeana has been living and working in Britain for the past 23 years.
Her love for Goddess and training as a Priestess has made her embrace and channel an even deeper healing vibration that can be felt in her work. She serves the Goddess Temple as a Melissa and Goddess House as a tutor and therapist. Georgeana is also in her last year of training to become a fully qualified Psychotherapist and Counsellor with BACP.
She has a PhD in Philosophy, loves thinking and writing the interconnectedness of Goddess Spirituality and Philosophy. In the wider community, she writes articles about Myth, Symbolism and Path of Goddess, for the universities and other publications in the UK and worldwide.
Save
Save