Personal Ceremonies
Glastonbury Goddess Temple is pleased to be able to offer Personal Ceremonies for individuals and groups, led by its dedicated Priestesses and Priests.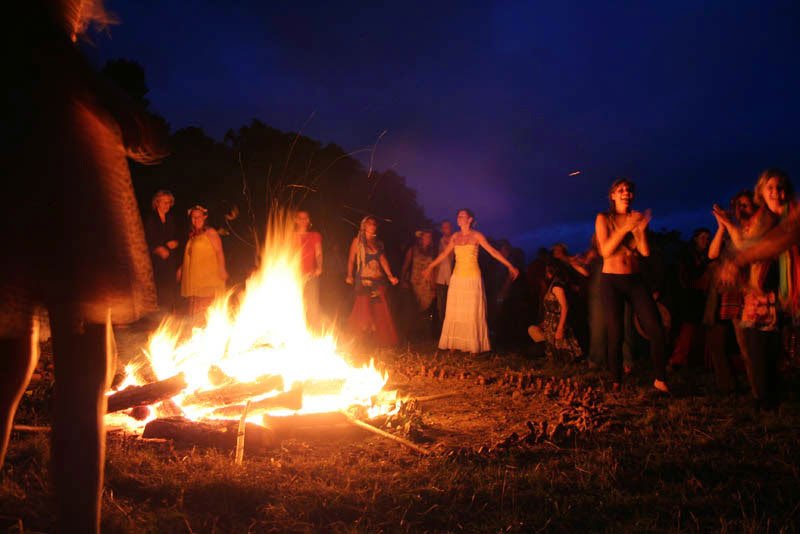 Personal one-to-one ceremonies range from £60 to £120 per person.
Goddess Blessing Ceremony
This beautiful ceremony connects you to the energies of Goddess. Let Her divine energies bring healing and nourishment to your soul.
Empowerment Ceremony
This inspiring ceremony helps you to release old blocks and patterns, bringing in the loving energy of Goddess to help you feel empowered in your life, plans and vision.
Releasing/Letting Go Ceremony
This powerful ceremony enables you to release and let go of negative energies, emotions, past relationships, toxic people, whilst being held in the loving arms of Goddess.
Bespoke Ceremonies
We can also create one-to-one bespoke ceremonies with specific Priestesses, like Bee Helygen's Celtic Release and Renewal Ceremony – which assists individuals to heal and move on from old issues, celebrate new life stages and to sow the seeds for new endeavours OR Bee's Cerridwen Womb Blessing ceremony to honour and bless pregnant mothers.
Other Ceremonies we can create include Healing Ceremonies, Honouring Ceremonies, Womb Blessing Ceremonies, Goddess Embodiment Ceremonies, Goddess Oracle Ceremonies and more!
Group Ceremonies
We are also able to offer Group Ceremonies. Follow the link for more information.