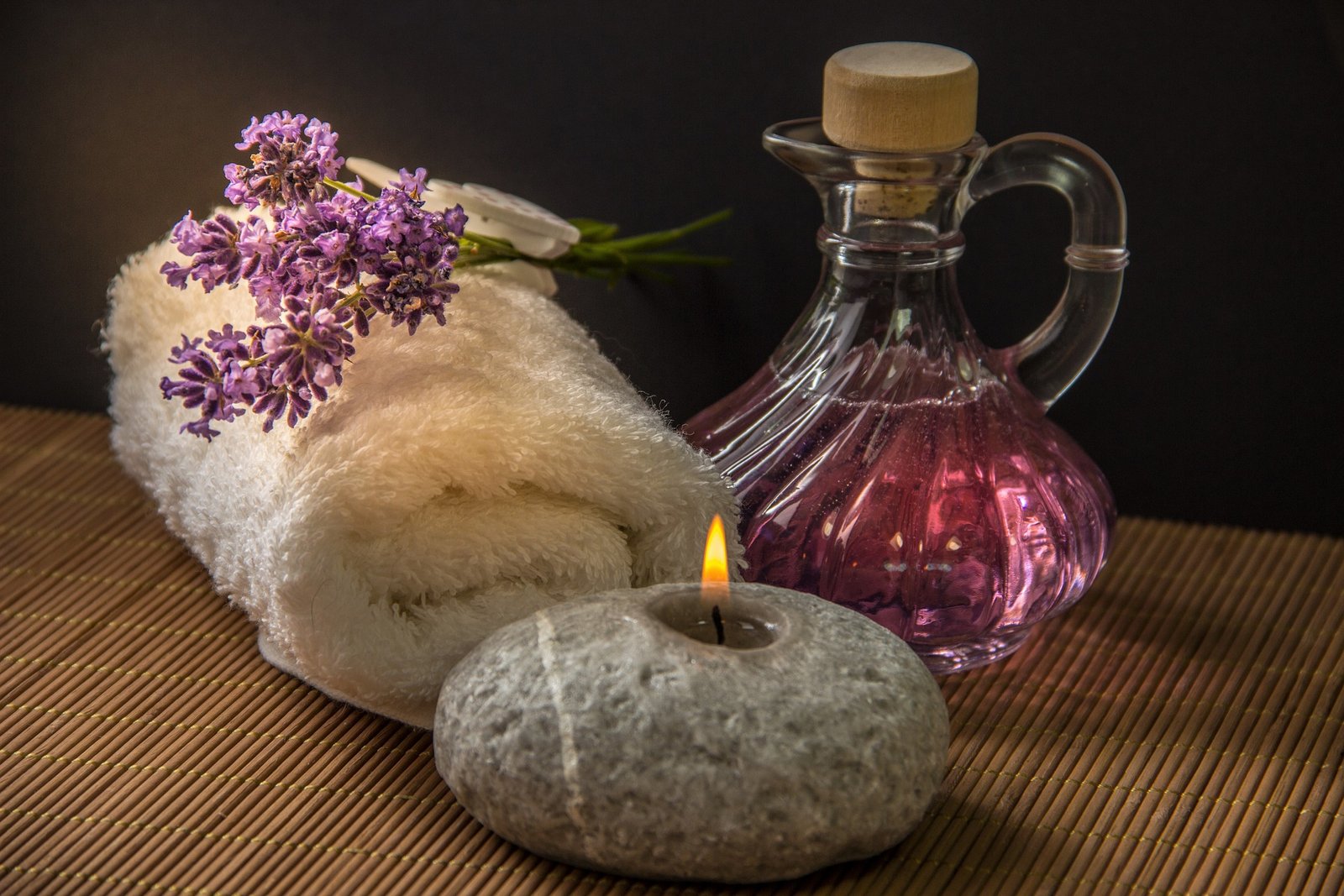 Lady of Avalon's Deep Healing
Option One: 
A divine Priestess Blessing from the Lady of Avalon, full body Aromatherapy, Holistic or Deep Tissue Massage and 30 minutes of Soul, Sound, Crystal or Energy Healing.
Option Two:
A divine Priestess Blessing from the Lady of Avalon, 80 minutes private transmission /  embodiment, followed by 30 minutes of Lady of Avalon Healing.
(Please specify which option you would like when booking)
Brighde's Blessing
Includes a Priestess Blessing of Brighde, Goddess Healing, 90 minutes Hot Stone OR Holistic Massage with warm specially blended oils, plus 30 minutes of Energy and Sound Healing.
Rhiannon's Blessing of Love
Includes a beautiful Blessing of Rhiannon, 80 minutes full body Aromatherapy Massage and a 30 minute Facial treatment OR Healing.
Mother of Water Blessing
Includes a Priestess Water Blessing, sacred foot washing and anointing with Aromatherapy essential oils, plus a 90 minute deeply relaxing Holistic Massage. 
Blessing of the Great Mother
A deeply nurturing treatment working with the loving energies of the Great Mother. This includes a Priestess Blessing, 90 minute relaxing massage and 30 minutes of energy healing or sound healing.
Blessing of Dark Mother Cerridwen
Guided journey to Cerridwen's cave with an elemental Oracling, Hands on Healing, Crystals, Sound and Vibrational Rebalancing, Aura Strengthening and Resealing, and a Soul connection summary (Soul reading).