Deluxe Goddess-Centred Treatments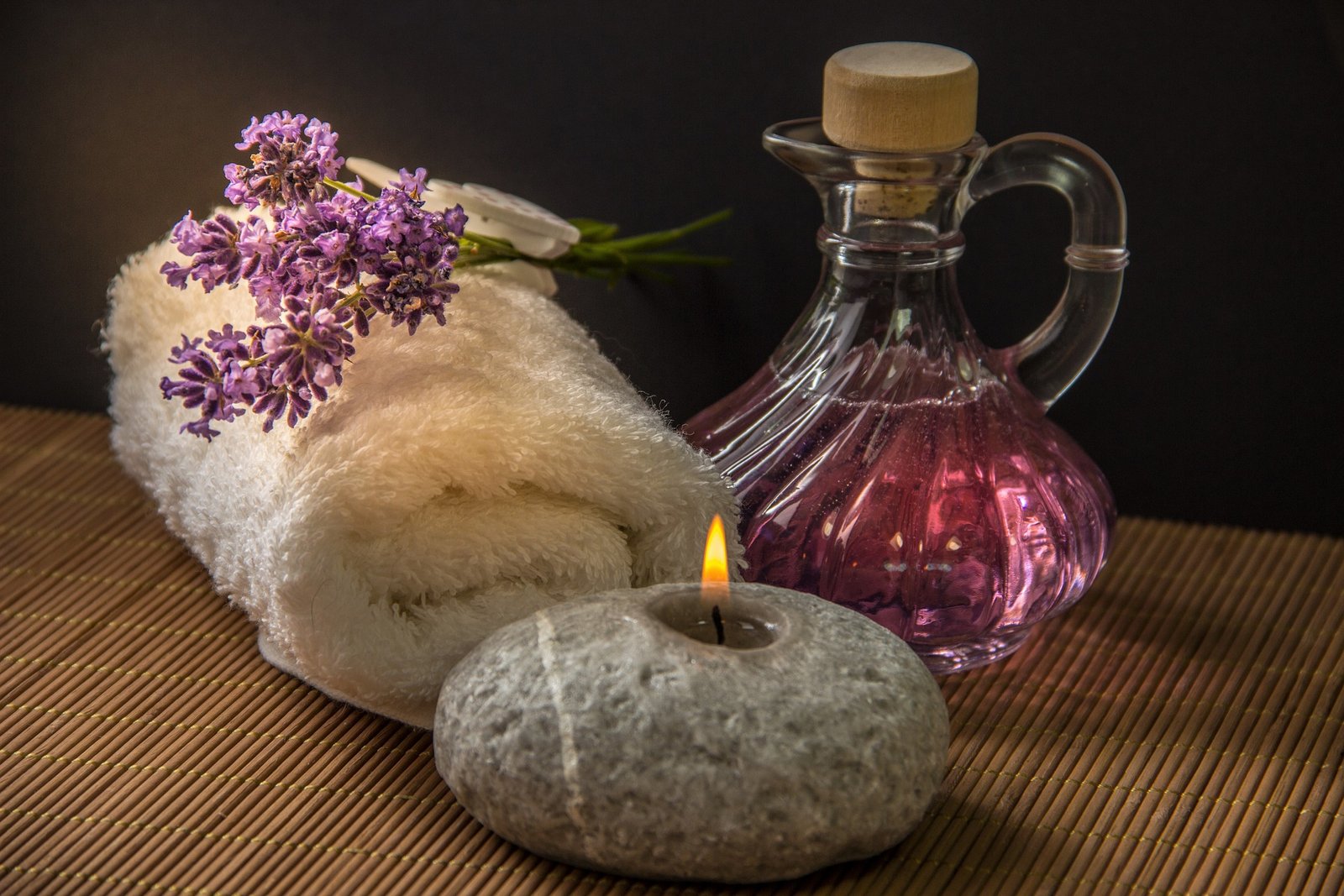 In these beautiful Goddess themed treatments our experienced Goddess House therapists will work with the energies of Goddess to nurture support and assist your body in healing. All massage / bodywork treatments can be swapped for a deluxe Goddess deep soul healing if you prefer.
Lady of Avalon's Deep Healing
Option One: 
A divine Priestess Blessing from the Lady of Avalon, full body Aromatherapy, Holistic or Deep Tissue Massage and 30 minutes of Soul, Sound, Crystal or Energy Healing.
Option Two: Nolava
A divine Priestess Blessing with Goddess soul heaing and Lady of Avalon private transmission /  embodiment by Her Priestess, bringing forth personal messages and guidance from the Lady of Avalon to support you on your life path journey.
Brighde's Blessing
Includes a Priestess Blessing of Brighde, Goddess Healing, 90 minutes Hot Stone OR Holistic Massage with warm specially blended oils, plus 30 minutes of Energy and Sound Healing. Or Love Bubble Chakra Meditation and Goddess Soul Healing.
Rhiannon's Blessing of Love
Includes a Sensual Blessing of Rhiannon, 80 minutes full body aromatherapy massage and a 30 minute Facial treatment OR womb/heart Goddess soul healing.
Mother of Water Blessing
Includes a Priestess Water Blessing, Sacred Foot Washing and anointing with Aromatherapy essential oils, plus a 90 minute, deeply relaxing, Holistic Massage or Deep Soul Healing.
 Blessing of the Great Mother
A deeply nurturing massage, working with the loving energies of the Great Mother. This includes a Priestess Blessing, 90 minute relaxing massage and 30 minutes of Energy Healing, Sound Healing or Goddess Soul HealingSpecial.
Blessing of Dark Mother Cerridwen
Journey with Cerridwen, the dark mother, to her cave of transformation to release all that no longer serves, and embrace Her guidance and embodied messages with Goddess Soul Healing, oracle card reading, or Crystal, Sound and Vibrational Rebalancing, Aura Strengthening and Resealing
Blessing of Danu, Mother of Air
Guided Sound Journey to Danu's Crystal Castle to receive the wisdom and inner guidance of this ancient
ancestress, with blessing of air and guided sound journey with Crystal bowls, Drums, Rattles, Koshi chimes and Goddess Soul Healing.
Morgen la Fey Empowerment
Journey to meet Morgen a Fey and Crow Morgen goddesses to clear and release old fears and problems blocking your way forward. Receive Goddess Soul Healing and embodied empowering messages from Morgen la Fey via Priestess of Avalon.